Each year at Labor Day, we honor our retirees. This year's celebration is going to be hard to top.
An elegant breakfast and heartwarming toasts were just the beginning.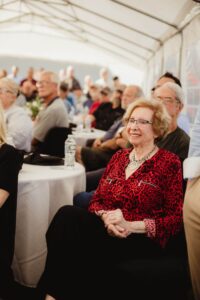 We debuted a new book and documentary that captured the travails, character, and authenticity of our company to tearful perfection. The book is aptly titled "Never Think You're Better than the Workers," which was a favorite mantra of our founder Abe Schwartz.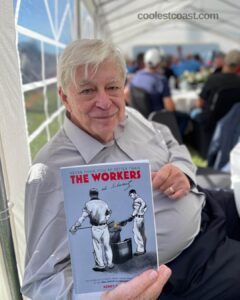 It was also a celebration of our future. We celebrated the amazing growth of our company, fueled by a slew of new investments and acquisitions. Then we broke ground on our largest expansion ever. And in true Wisconsin Aluminum Foundry form, the men and women wielding the shovels were our oldest active employees, retirees, and shareholder.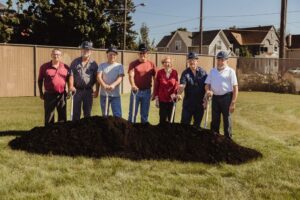 The day ended with a meal for all followed by an extra day off for a 4-day weekend. Now it's back to work!