Our air set process is highly-versatile, producing castings of virtually any size and weight, including construction parts, engine blocks, or defense vehicle castings. When you're looking for prototyping or low- to mid-volume runs, this precise and reliable process offers a strong combination of complexity, dimensional accuracy, and flexibility to deliver a casting that exceeds your expectations.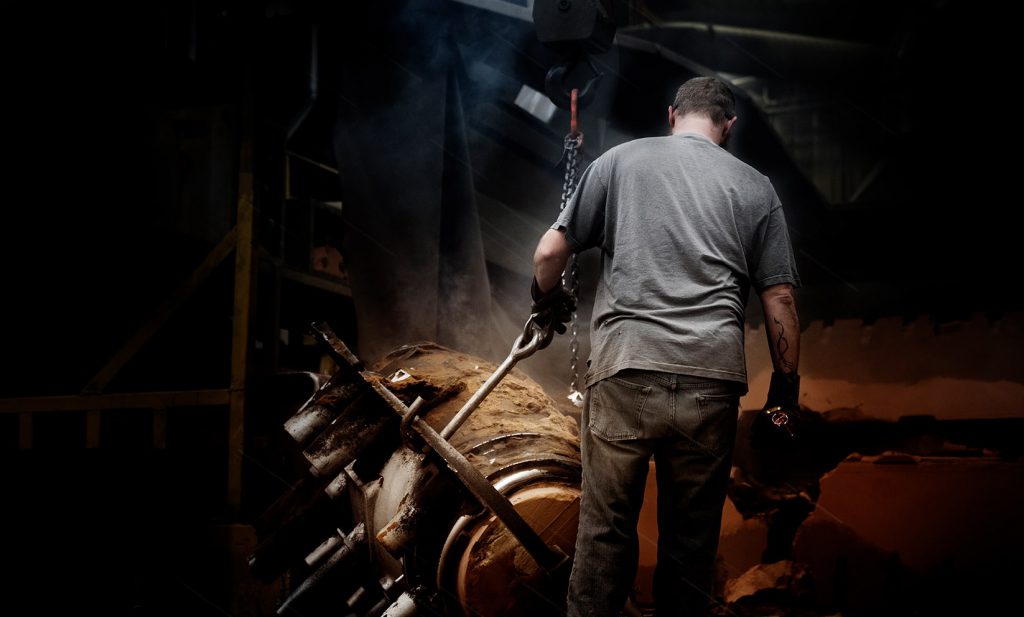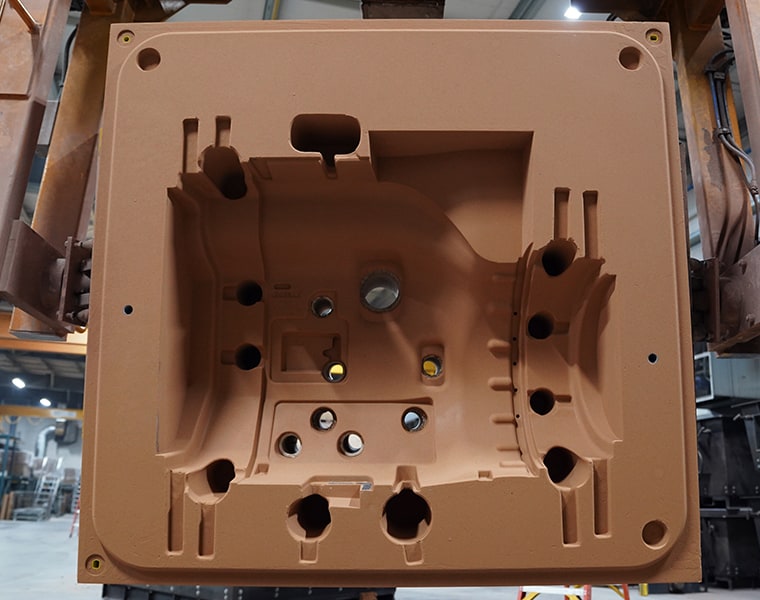 When you need a casting from a complex design or of large dimensions, our chemically-bonded sand molds provide the rigidity required to produce them. This process can deliver varying sizes and configurations with the ability to achieve mold sizes from 50 lbs to 25,000 pounds.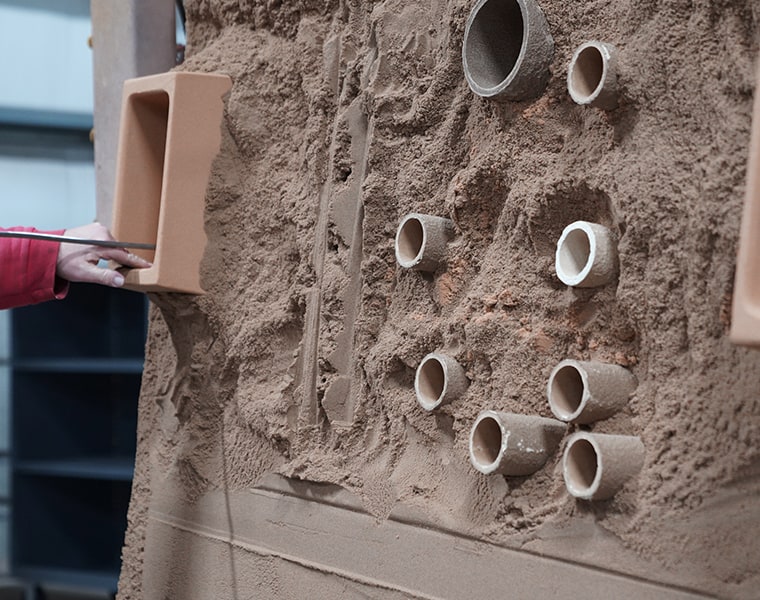 High Dimensional Capabilities
Air set molds ensure you get an accurate casting, regardless of its size or complexity.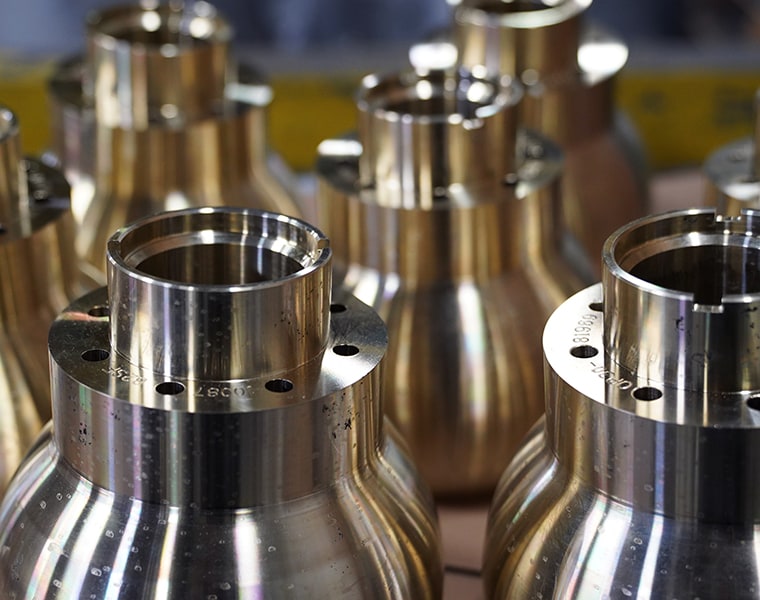 Chemically bonded sand provides your casting with a smooth surface finish.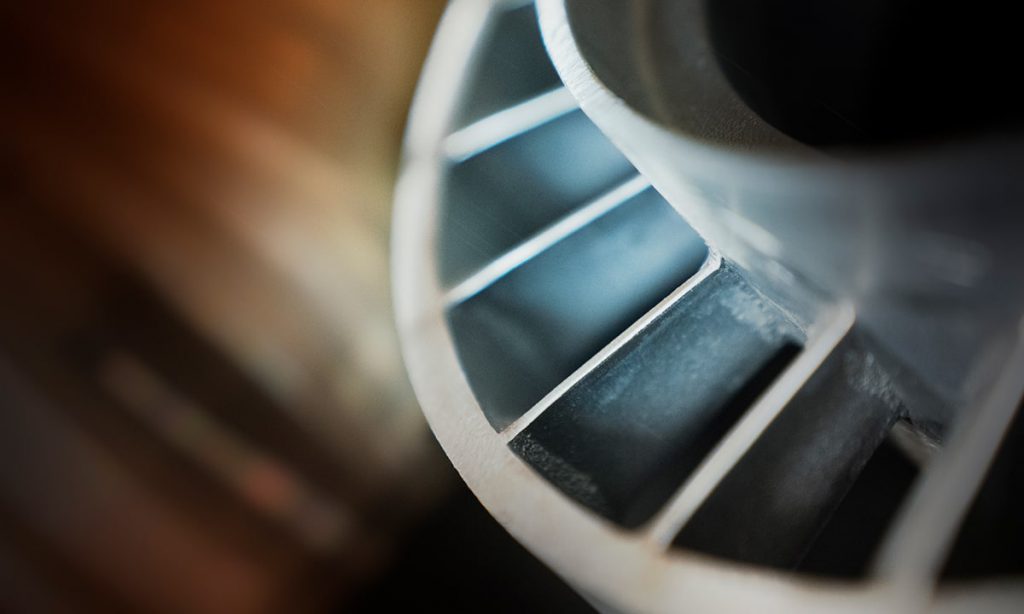 Want to know more about our capabilities?