Our engineers are highly experienced in casting design and foundry processes and will work with you from start to finish to take your casting to the next level.
From engineering casting design to prototype samples to production tooling, we bring your component concepts to life with unsurpassed quality. A key strength of Wisconsin Aluminum Foundry is the ability to collaborate with customer engineering to optimize the design of a part before any tooling is produced for win-win results. Further success is achieved with cutting-edge technology, including real-time x-ray inspection and Magma solidification modeling to validate gating systems. Paired with world class technical support, industry-leading, short lead times and 99.5% on-time delivery, our experts are trusted to solve the toughest aluminum and copper-based casting challenges.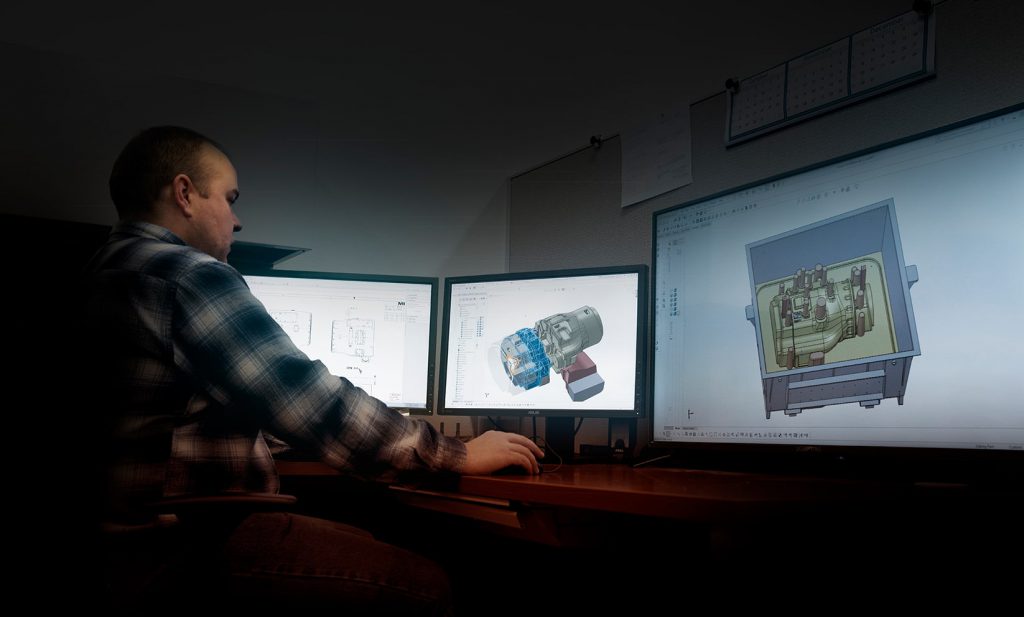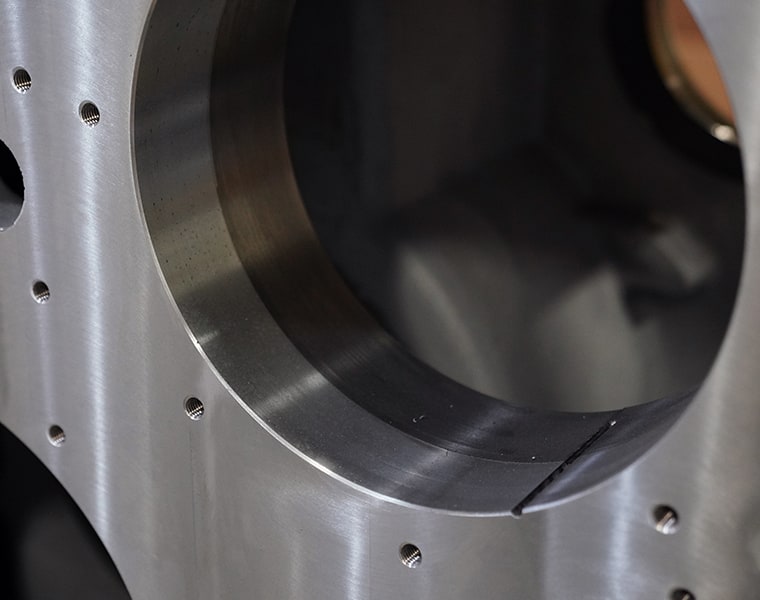 With countless years of experience, our engineers can identify ways to enhance your part, whether that means recommending the right casting process, generating a new design, or providing reverse engineering.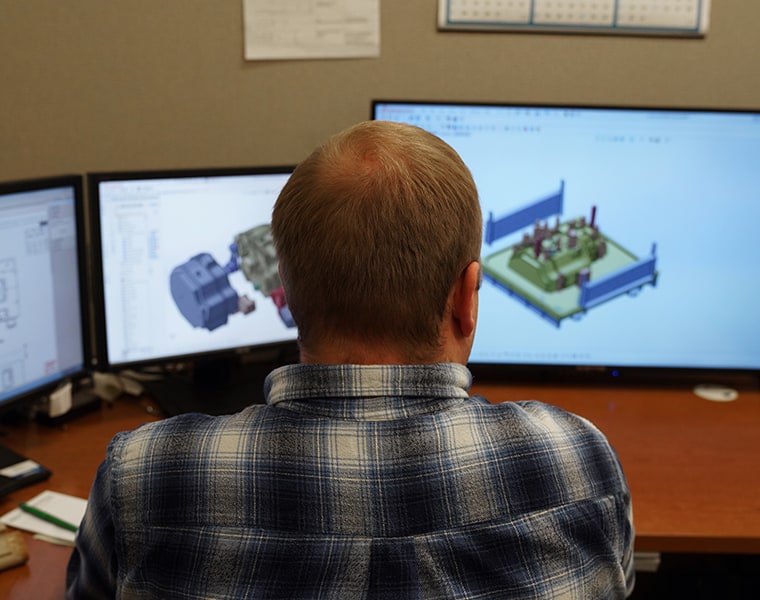 Cutting-Edge Technologies
3D modeling helps us provide casting design improvements, and Magma Solidification Software allows us identify potential casting defects aiding in tool design.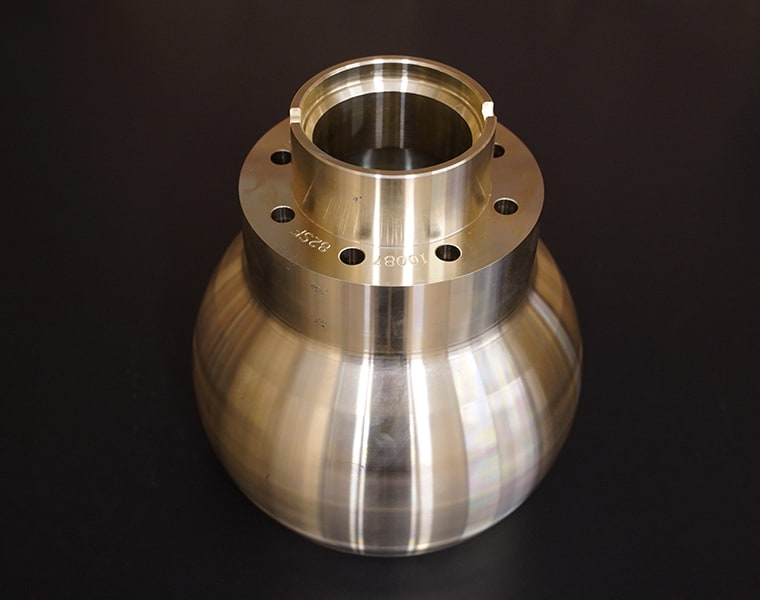 Reverse Engineering Capabilities
We can analyze an existing part to pinpoint ways to reduce cost and enhance the part while meeting your specifications.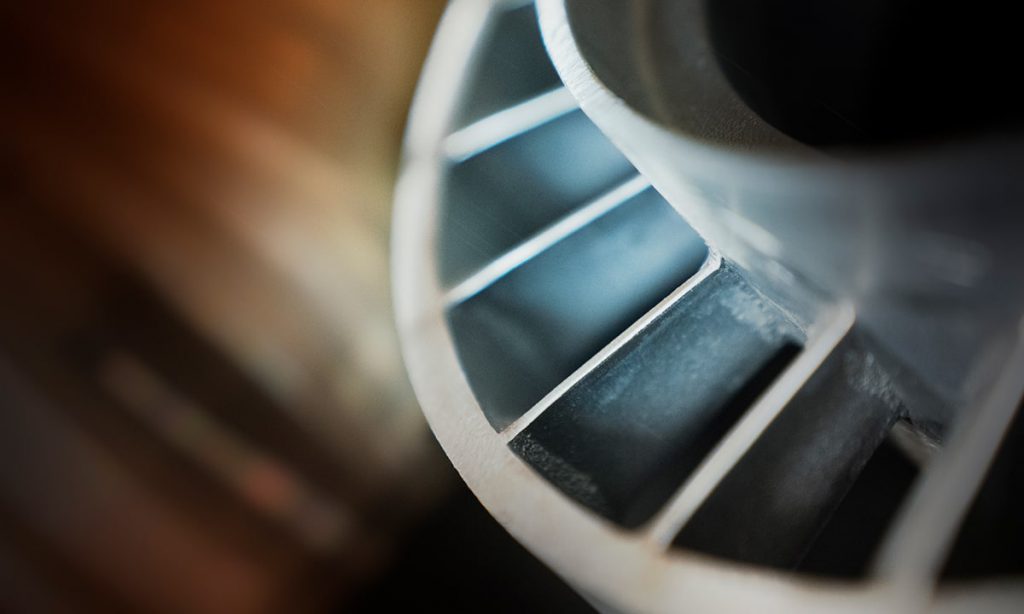 Want to know more about our capabilities?