When you need a consistent casting with precise tolerances, our permanent mold process delivers accuracy, quality, and dimensional repeatability.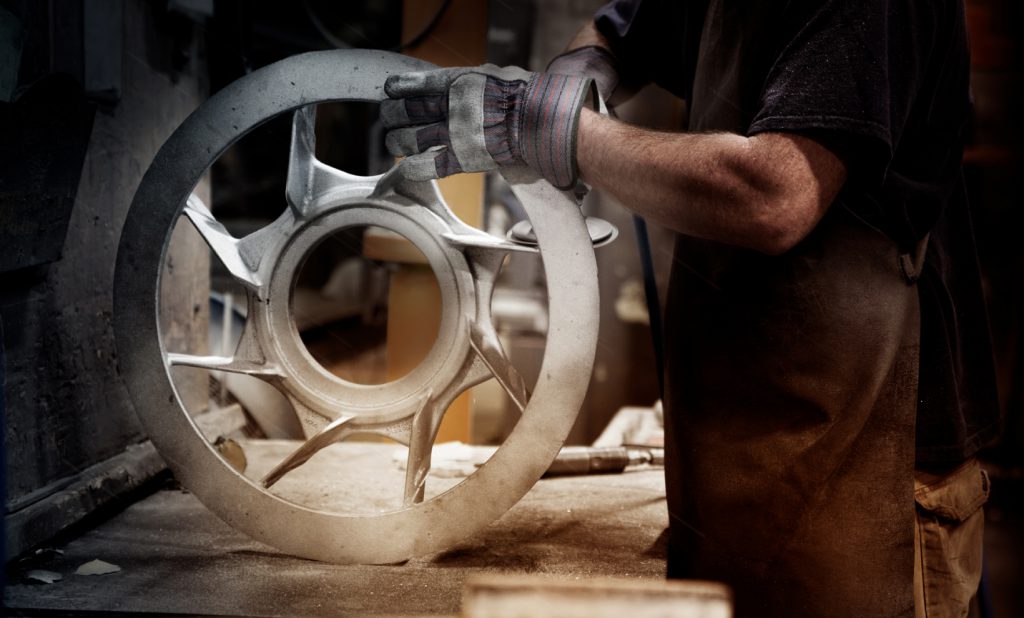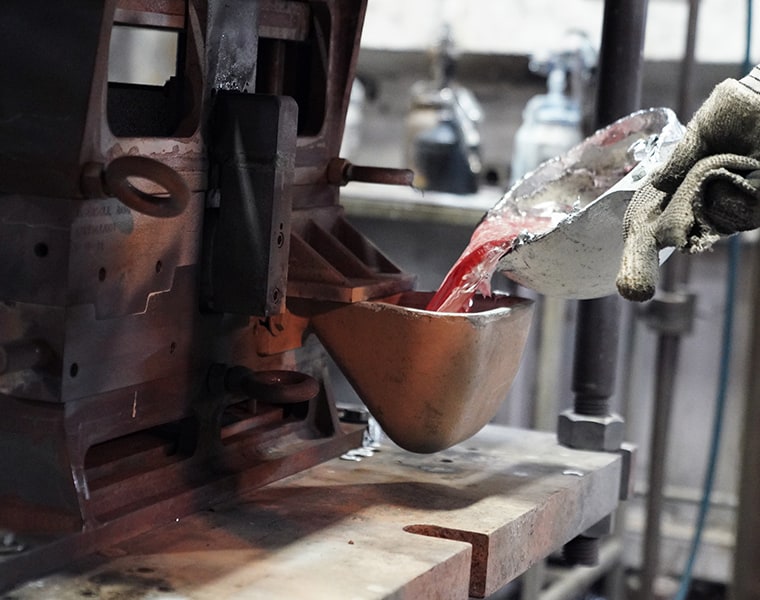 Repeatable, Precise Castings
Fully CNC-machined steel molds give you consistent dimensions and produce castings within precise tolerances.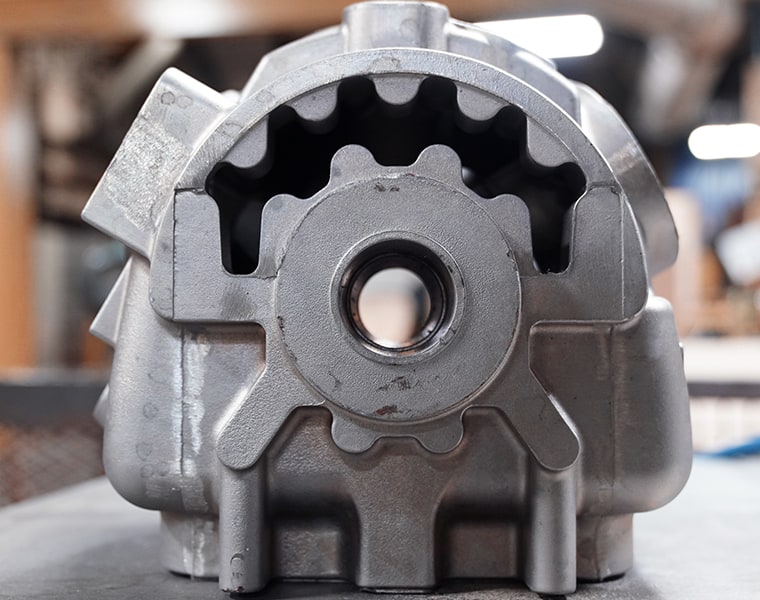 Enhanced cooling improves the alloy's soundness, providing an additional 15% strength over sand casting.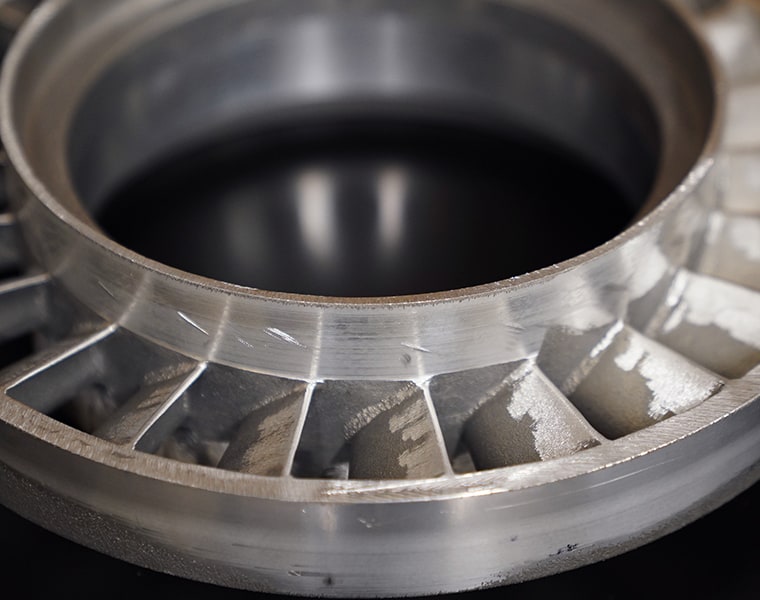 Get smoother, consistent finishes with fewer impurities.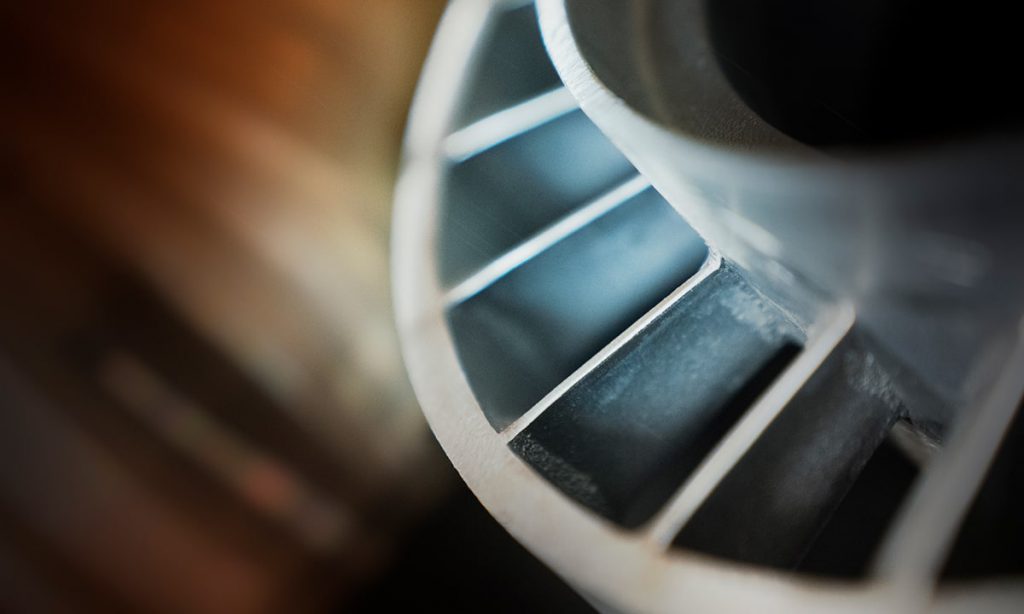 Want to know more about our capabilities?